Cory Hinkle, a staff sergeant who has served military 15 years, rescued a woman from car right before it explodes. But he used his body to shield her.
After a long day at work, staff sergeant Cory Hinkle was on his way to home from National Guard base in Charlotte when he saw two cars collided each other in front of him.
"I saw the cars in front of me just slam into each other and dust and smoke go everywhere." – Cory Hinkle
Hinkle didn't hesitate to save anyone in those cars. As he approached the vehicles, he saw 28-year-old Brandy Guin struggling to get out of the car due to her broken ankle.
"[a]s the fire started to spread in my car, the shocks started to explode and hot debris was flying everywhere." – Brandy Guin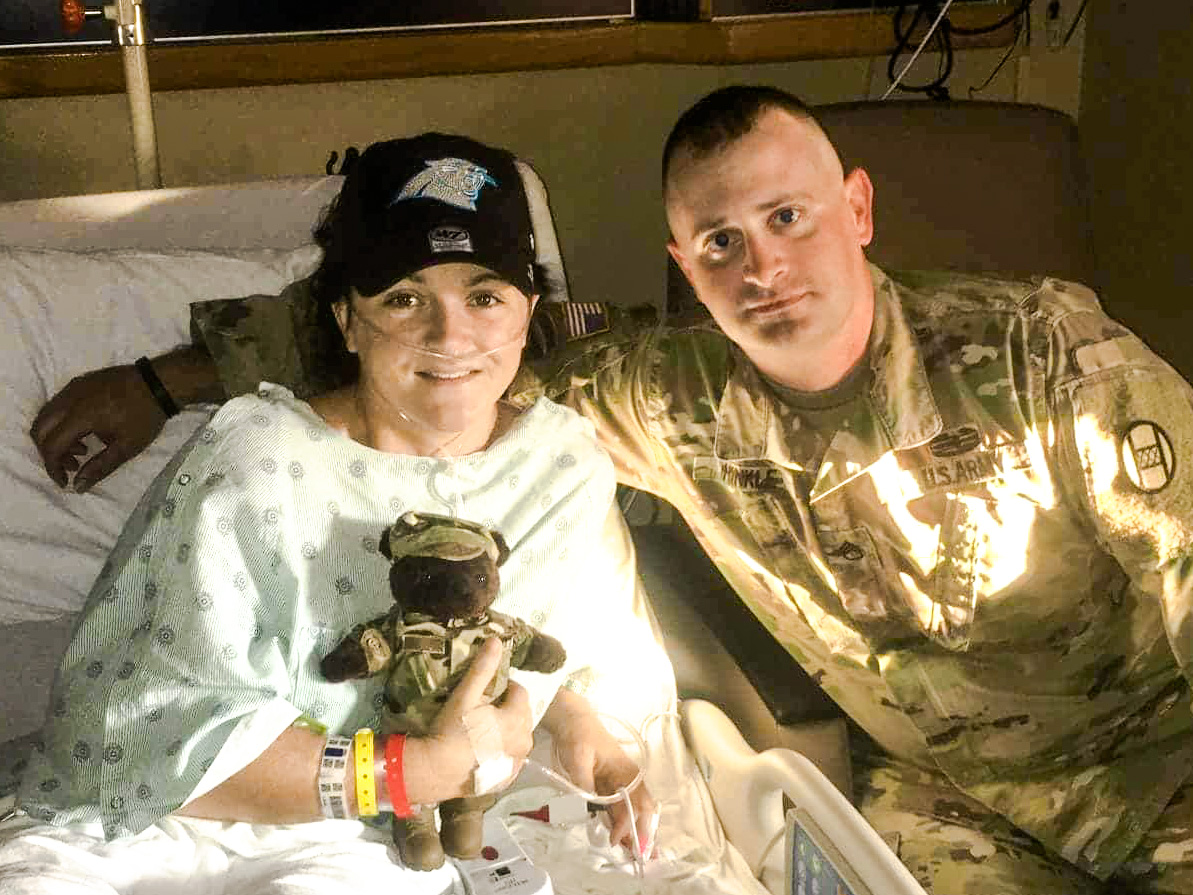 Hinkle managed to get Guin out of the car but the car exploded and he used his body to save her.
Hinkle was hit with shrapnel in his ankle, and even though things could have been much worse, the soldier remarked that he "wouldn't hesitate to do it again."
Cory Hinkle has served 15 years in the military as a veteran in Iraq. Brandy Guin, says she will "forever be indebted to him."
Source: Salty Veterans
More from Trending News
---
KFC was forced into closing many of its restaurants in the UK after it ran out of chicken. Branches in Bristol, …
Editor Picks
---